INNOVATIVE DESIGN CONCEPTS is ready to satisfy your requirements for Balers, Shredders, Recycling, Industrial Storage & Bulk Materials Handling with a wide range of products.
IDC's commitment to quality materials and excellence of performance is your guarantee for a job well done.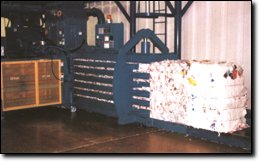 IDC is proud to be a leading American Baler Representative, providing solutions for custom special-application balers that can handle virtually any recyclable material.

We offer turnkey installation and service with professional millwrights and factory service technicians. We also offer design and engineering support to supplement the sales and service.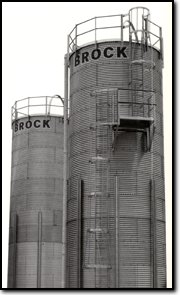 INNOVATIVE DESIGN CONCEPTS is an experienced Brock Industrial Storage Systems Service Representative, the specialist in storage systems. Brock Industrial offers the economical solution to bulk-material conveying systems with the Flex-Auger® Plus Delivery System.

IDC is the single source for all your bulk storage and material handling needs. The Industrial Equipment Storage & Sales displays a wide range of products that will satisfy your requirements. IDC provides "innovative solutions to today's complex problems. "

We will provide quotations on custom systems built for your every need.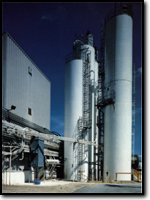 Pneumatic Processing Equipment provides solutions for complete bulk material conveying components and systems. Let an IDC Rep show you how this rugged equipment is designed to contribute to your bottom line.

At any time while navigating our website, click on the Contact IDC, and fill out an information request form. or call (419) 483-5556 to receive more information on our complete line of products and the services we offer.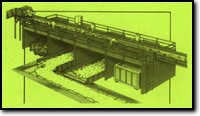 Finally, today's need for recycling has to be matched with high-quality, dependable recycling equipment. Whether that be balers, conveyors, document shredders, resource recovery or scrap & trim handling systems, IDC can also provide a complete product line for your recycling and scrap system needs.
We have several years of experience and many satisfied customers. Click on the Contact Information link for e-mail, telephone and request forms.
We have included several scanned photos & graphics for visual effects. Some pages may load slower depending on your Internet connection.